The Stone & Leigh brand brings a unique offering to the market of high quality upholstery furniture.
With more than 90 years of furniture experience, our dedicated team of furniture professionals provide handcrafted, sustainable, comfortable products at a great value.
With our diverse range of styles, you can find the perfect sofa to suit your taste and preferences. Whether you prefer a classic, timeless look or a more modern and sleek design, our collection offers something for everyone.
See All Furniture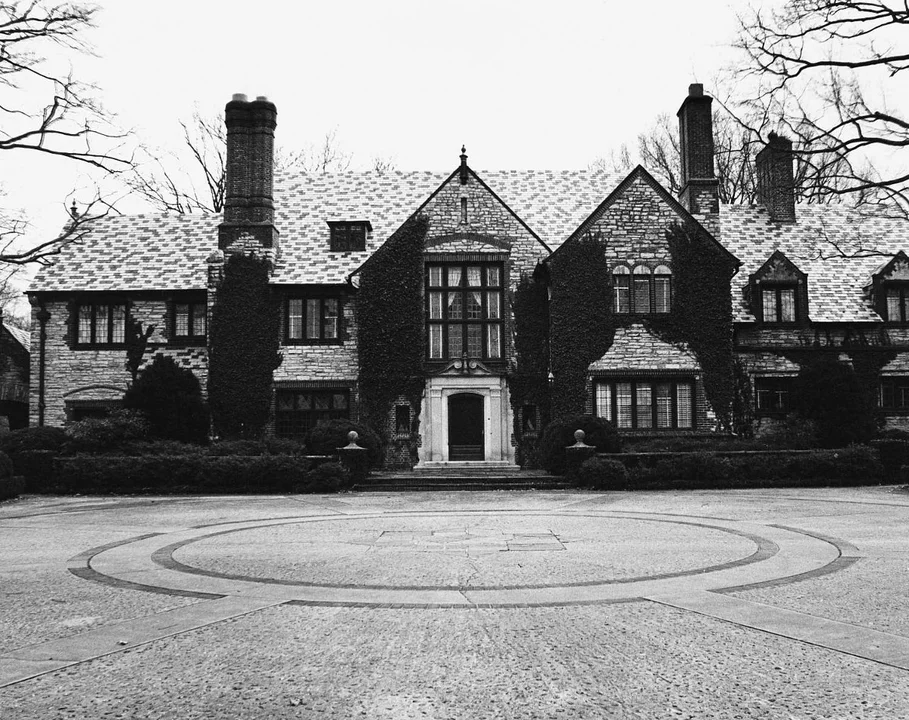 Our Story
Crafting family heirlooms through traditional artistry
Steeped in a rich tradition of meticulous hand craftsmanship, Stone & Leigh shapes not just furniture, but also stories. With each piece rooted in age-old techniques, we bring to life timeless, family-oriented furniture for generations to cherish.
Read Our Story